Northeast Ohio Roofing Contractors
Highest Quality – Best Value – Best Customer Service
Northeast Ohio Roofing Contractors
Highest Quality – Best Value – Best Customer Service
Northeast Ohio Roofing Contractors
Highest Quality – Best Value – Best Customer Service
Northeast Ohio Roofing Contractors
Highest Quality – Best Value – Best Customer Service
Northeast Ohio Roofing Contractors
Highest Quality – Best Value – Best Customer Service
Northeast Ohio Roofing Contractors
Highest Quality – Best Value – Best Customer Service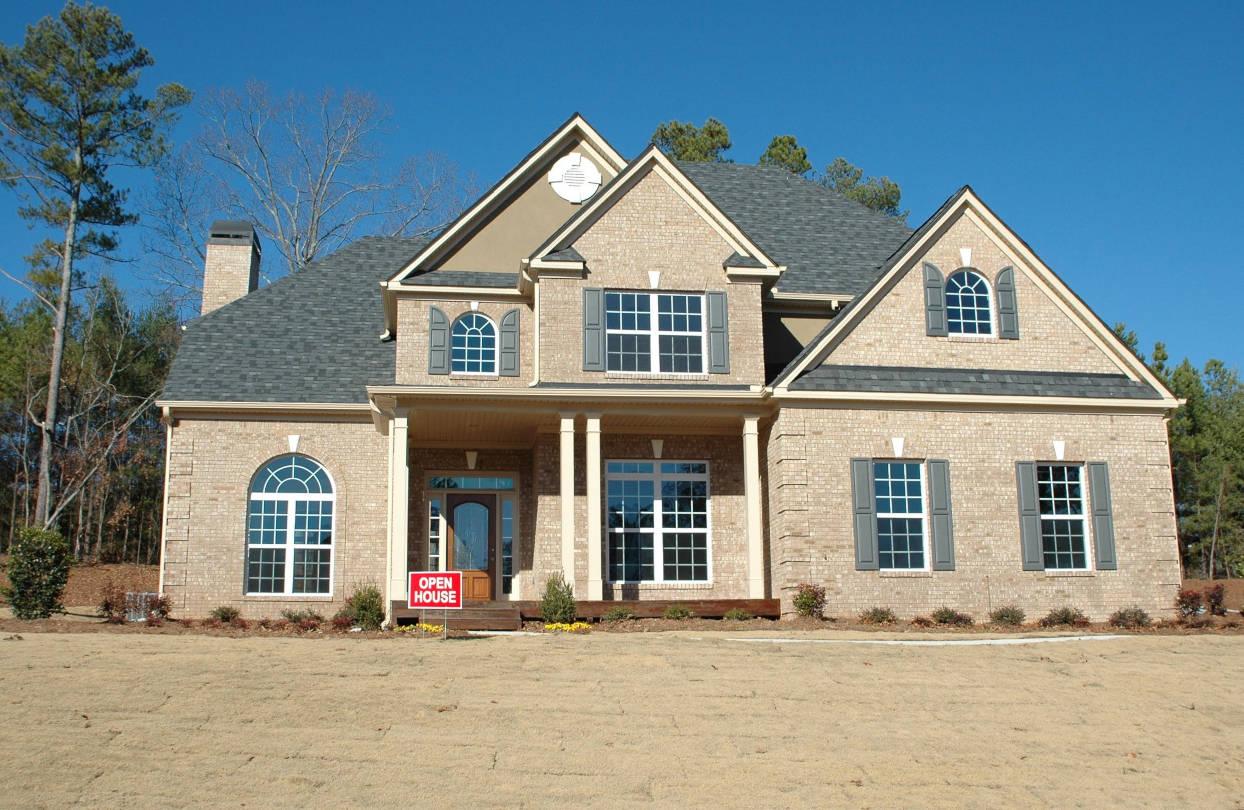 Roof Repairs
An aging or storm damaged roof needs timely repairs. We inspect your roof and quickly repair leaks and worn flashing and replace damaged shingles to prevent additional issues.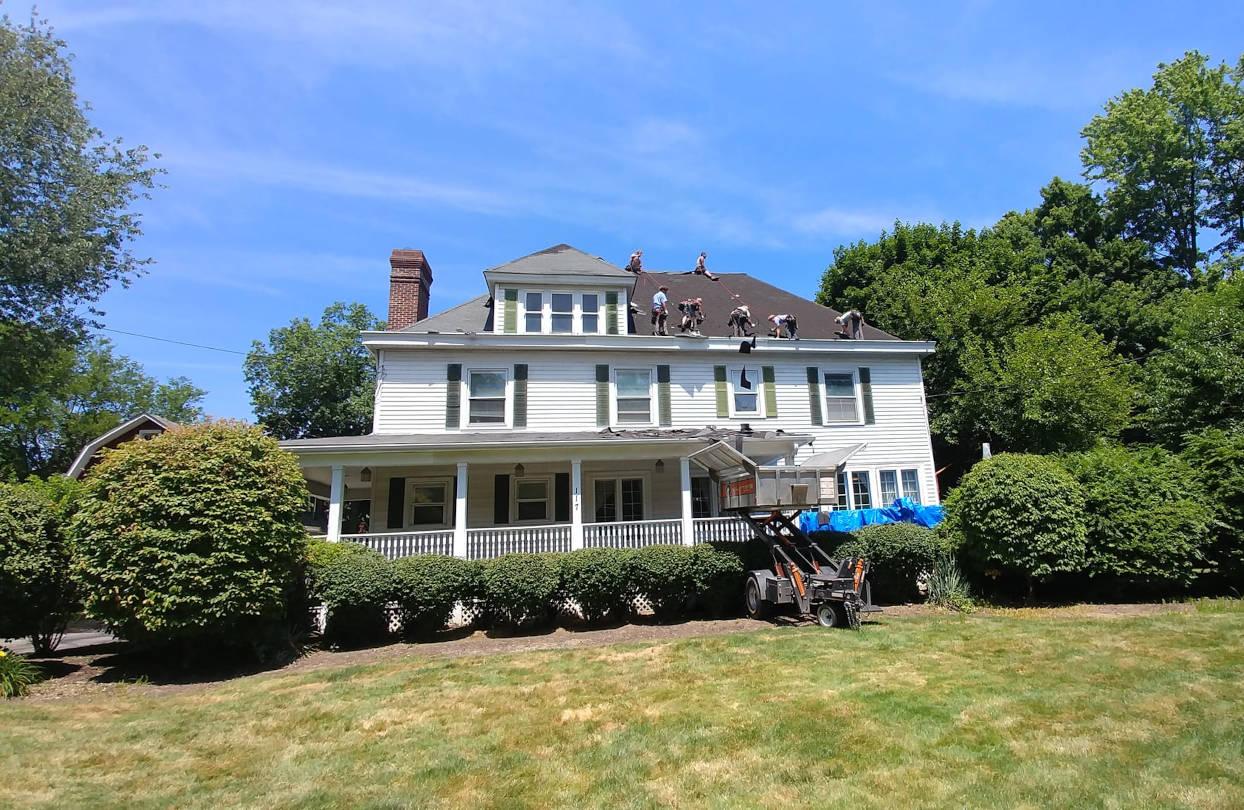 Roof Replacements
New roof services from Tony Newman include an explanation of all your options, the highest quality Owens Corning or CertainTeed shingles, and an honest and free estimate.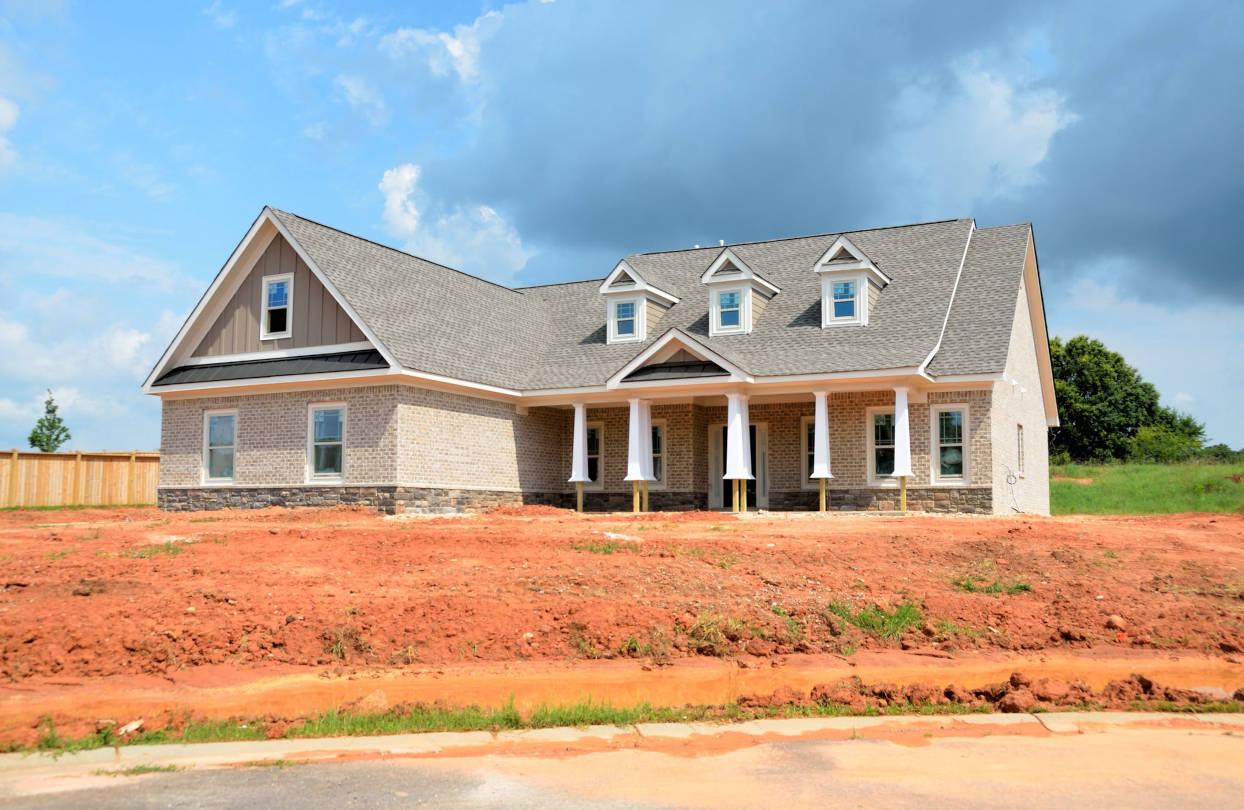 Chimney Repairs
The condition of your chimney is as important as the condition of your roof. Rely on our expert technicians for any chimney repair, including masonry work, flashing repair, and waterproofing.
We are proud to be chosen as one of the best roofers in Akron, Ohio.
Tony Newman Roofing is a full-service roofing contractor serving the greater Akron residential and commercial roofing market since 1989. We specialize in roof repairs, reroofing, roofing tear offs, and new shingle roofs, as well as expert chimney repairs. Our team is available for 24-hour emergency service, including storm damage, and provides complete commercial and residential roofing evaluations so you never have to guess on a roof repair or a roof replacement.
Why choose Tony Newman Roofing?
We have an A+ rating with the Better Business Bureau so you know you are getting honest, fair service.
We are an Owens Corning Preferred Contractor, meeting the highest quality standards and safety requirements.
Our 24-hour emergency service includes securing your property to reduce the chance of additional damage.
Free, no-hassle estimates and no money down. You pay nothing until the work is done and you are completely satisfied.
Manufacturers' warranties are included, and we guarantee our work.
We offer roofing maintenance programs customized to protect and lengthen the life of your residential or commercial roof. For details about our programs and to schedule a personal inspection of your property, call us today.
Contact Tony Newman Roofing for all your roofing needs, thorough, honest roofing evaluations, and efficient service for the largest or smallest job. We are fully licensed and insured.
Call us today at (330) 745-5076.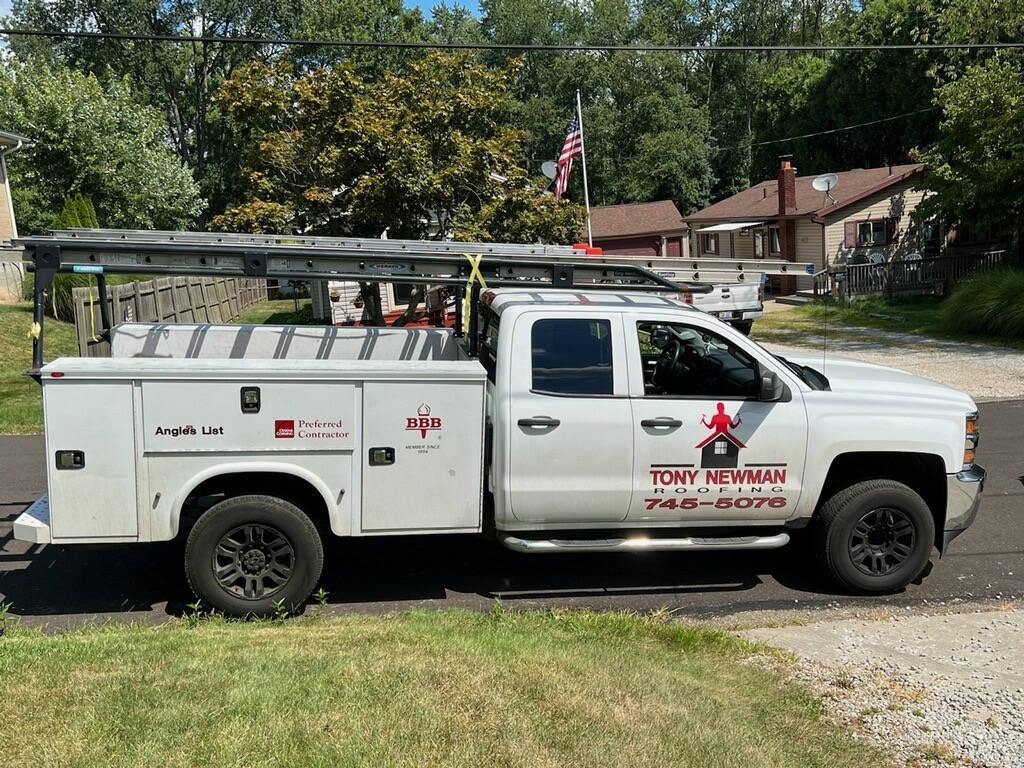 Listen to our radio spots!